Northville
Northville is a beautiful, small community that neighbors cities such as Plymouth and Novi. It is divided in two counties, Oakland county in the north and Wayne county to the south.
HISTORY
Gideon Benton was the first to obtain a land patent in 1823, where currently the Cass Benton Park is located. The first European settlers came to Northville in 1825. Many settlers came from the bordering city of Plymouth as well as from the East coast, mainly Western and Central New York state.
Alanson Aldrich, was among these settlers who followed by Alvale Smith; sold his property to John Miller. Miller built the first mill in Plymouth Township, sometime between 1825 and 1828. Mill Race Historical Village is now preserved at this site. Many employees of the mill began to build their houses near it. Northville was named for its relation north of Plymouth.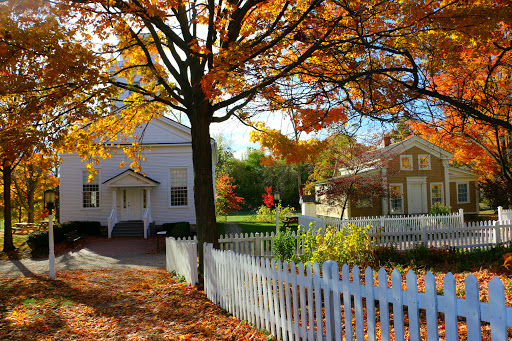 SCHOOLS
Northville school district serves approximately 6,110 students in its K–12 program, 250 students in its special education program, and 850 students in its pre-school/child-care programs. Northville school district serves portions of Novi, Northville, Lyon and Salem Township. The district has six elementary schools, two middle schools, and one high school.
Public schools in Northville School District have an average math proficiency score of 60% (versus the Michigan public school average of 33%), and reading proficiency score of 63% (versus the 39% statewide average). This district's average testing ranking is 10/10, which is in the top 5% of public schools in Michigan.
The student: teacher ratio of 19:1 is more than the Michigan public school average of 18:1.
Northville School District, which is ranked within the top 5% of all 869 school districts in Michigan (based off of combined math and reading proficiency testing data) for the 2017-2018 school year.
The school district's graduation rate of 97% has increased from 95% over five school years.
Math Test Scores (% Proficient)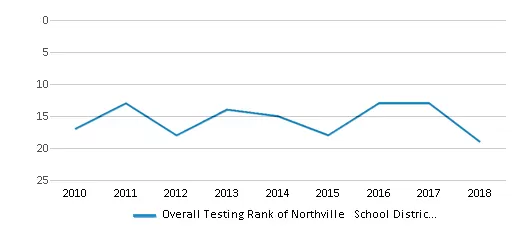 Reading/Language Arts Test Scores (% Proficient)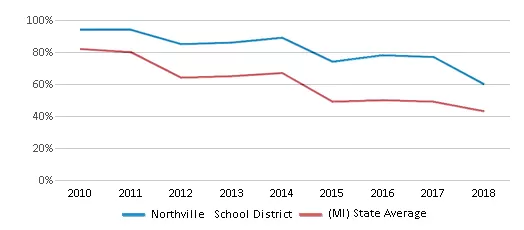 Graduation Rate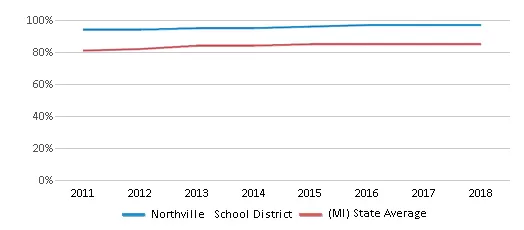 Restaurants and Night Life
Northville is known for it's downtown area. There is plenty of outdoor patio dining, bars, and top rated restaurants. In the winter months, Northville has transformed there main street area into a heated outdoor downtown. Restaurants are offering heated patios, heated walk up ordering spots, as well as igloo dining.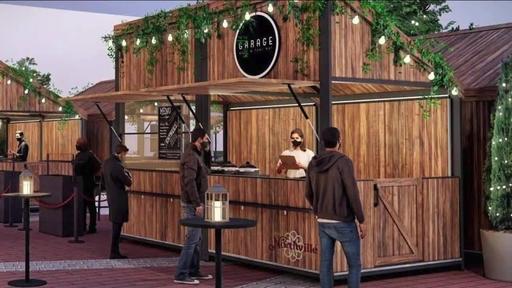 A partnership between the Northville Downtown Development Authority and Up2Go owner Manfred Schon will result in "Heat in the Street," a project that will allow local businesses to service customers via vendor walk-up stands and dining pods equipped with high-top tables. Many will be located near where restaurants are plotting their outdoor dining solutions.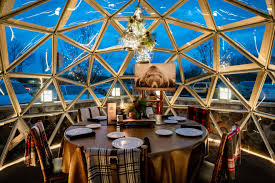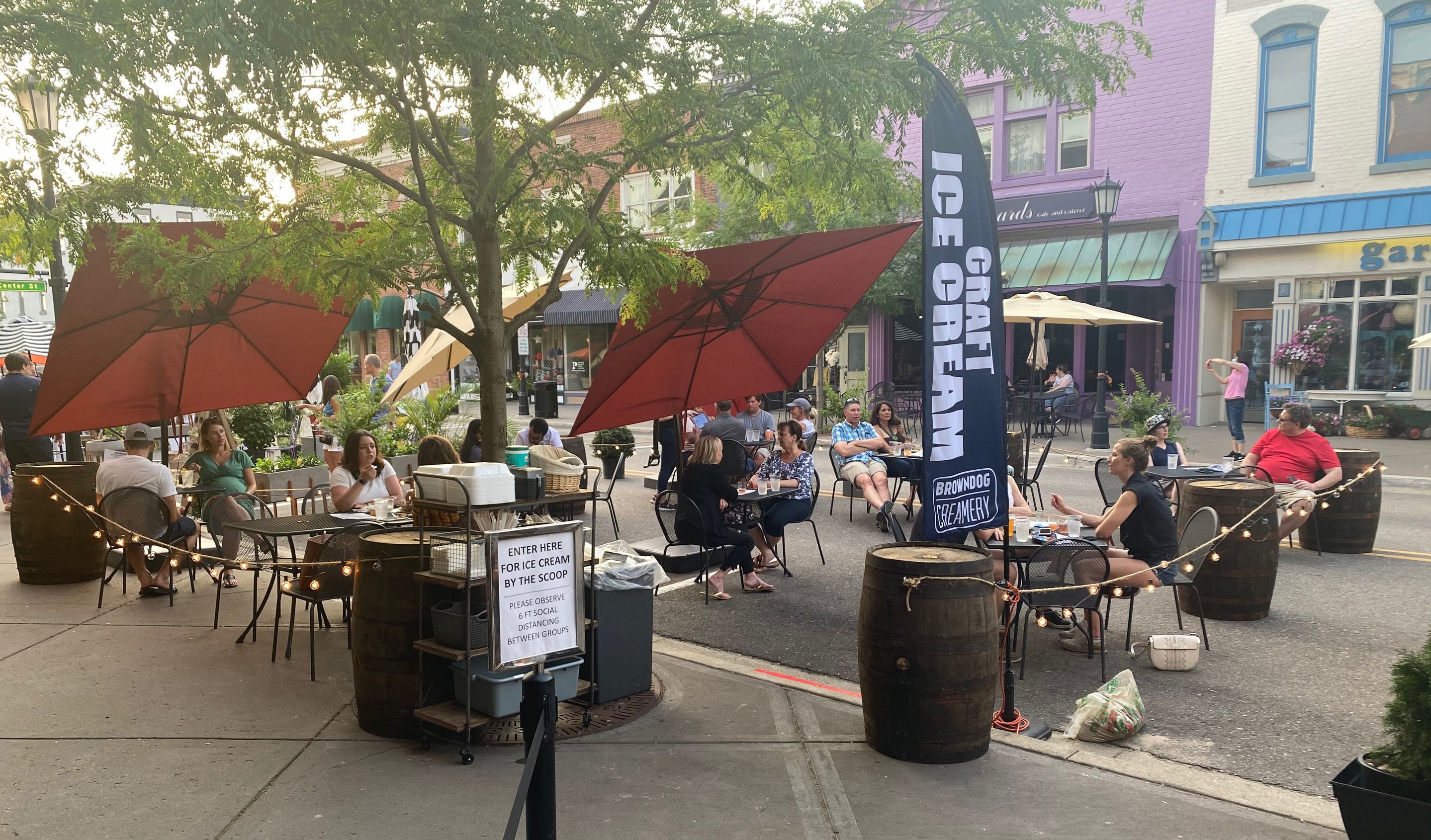 Northville boasts a beautiful, downtown area. In the summer months there are plenty of diners, restaurant's and shops that you can take advantage of on a beautiful day.
Outdoor Parks
Northville is known for its many parks and outdoor venues. Northville's Parks and Recreation department, with the city's Art Commission, runs summer, open-air concerts in the town square. The music varies wildly, and past shows have included blues, jazz and rock-n-roll. The free concerts take place on Friday nights during the summer. The city also puts on free summer movies for families -- Friday Fun Flicks are shown in a park behind the public library. A third, child-oriented entertainment series is Tunes on Tuesdays at Genitti's-Hole-In-The-Wall Theater, offering stories and music for children ages 2 to 6.
Northville maintains several parks, some with playgrounds and others more sports-oriented. The two dog parks requires you to pre-qualify and take dog park etiquette training. Other parks include Cabbagetown, a one-acre "pocket park" with a playground and picnic area, and Fish Hatchery Park, which was once a working fish farm and now has playgrounds, playing fields and access to Johnson Creek. The largest park is Community Park which, at nearly 120 acres, has a little of everything, including a lacrosse field and concessions.
Maybury Farm is a visitor attraction along the lines of an extended petting zoo. Run by the Northville Community Foundation, a nonprofit responsible for improving the lives of residents through programs such as anti-smoking education and a holiday-season home tour, the farm has goats, peacocks and miniature horses, as well as regular farm animals, such as cattle.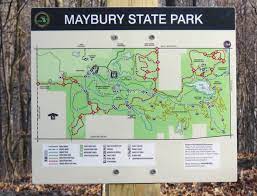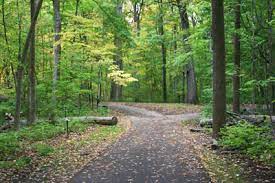 Visit Northville and see all that it has to offer!