Plymouth
Plymouth is a city in Wayne County in the state of Michigan. The population was 9,132 at the 2010 census. Plymouth is a western suburb of Metro Detroit and is located about 10 miles west of the city of Detroit.
HISTORY
Plymouth , MI was settled in 1825 by William and Benjamin Starkweather. In 1830, William purchased 80 Acre parcel of land on Plymouth Rd. William and Benjamin then sold their land in downtown Plymouth and in 1831 purchased another 80 Acre parcel of land in what was then called "North Village" (now called "The Historic Old Village") from John Norris Jr, whom originally purchased the tract from the federal Government. Four years later, William sold this same tract of land in Old Village to his brother Erastus at over a 400 percent profit. Two years later, Erastus sold it back to his brother William at a profit.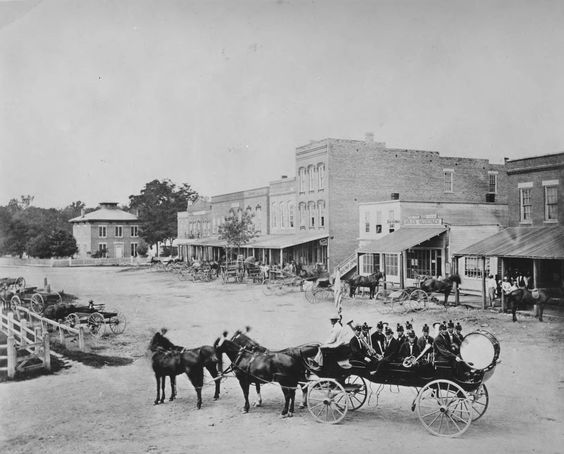 EDUCATION
The Plymouth-Canton Community Schools is a school district headquartered at E. J. McClendon Educational Center in Plymouth, Michigan. The district's boundary includes areas in Wayne County and Washtenaw County, including City of Plymouth, Plymouth Township, and parts of Canton Township, Salem Township, Superior Township, and Northville Township. Plymouth-Canton Community Schools is a highly rated, public school district located in Plymouth, MI. It has 17,478 students in grades PK, K-12 with a student-teacher ratio of 19 to 1. According to state test scores, 63% of students are at least proficient in math and 67% in reading.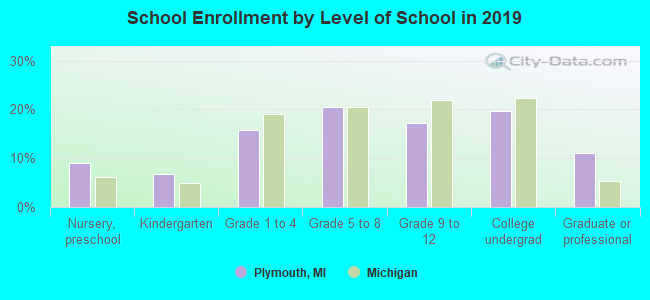 PARKS
The City of Plymouth is home to 16 parks, some of which are sponsored by the community's service clubs. In addition, a portion of Hines Park is located within the City. Kellogg Park is the center of downtown, a popular space to sit by the fountain, visit with friends or attend a concert or event.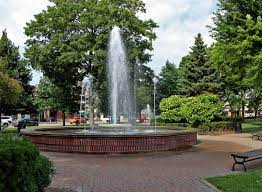 Maybury State Park: A few miles north of Plymouth in lovely Northville, the Maybury State Park is the ideal escape for true lovers of the great outdoors. Undisturbed woods, untouched meadows, and sparkling lakes set the scene to numerous adventures—including fishing, hiking, mountain biking, horseback riding, picnicking, camping, road biking, cross-country skiing, or simply enjoying great events, like Music at Maybury or Family Fun Campouts.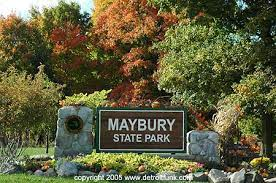 Hines Park: Weaving 15 miles through Plymouth, Northville, Livonia, Westland, Garden City, and Dearborn Heights, Hines Park offers 20 park segments filled with amazing amenities and activities from nature trails to sports fields, playground to picnic areas. At Wilcox Lake Recreation Area, enjoy a fishing dock, and at Gunsolly Mills Recreation Area, you can even race model race cars along a hilly dirt track.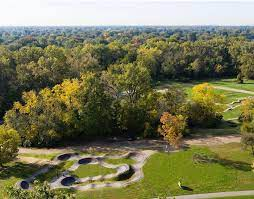 DOWNTOWN RESTAURANTS
A variety of shops and restaurants line the picturesque streets, inviting visitors to stay awhile. Just outside downtown, you'll find traditional neighborhood streets with sidewalks, mature trees and well-kept homes, along with parks and playgrounds. Plymouth is a destination, a home and a place to do business.
Plymouth has restaurants and eateries that are perfect after a day at Maybury Park. E.G Nicks of Downtown Plymouth, Sean O' Callaghan's Public House, and Hermann's Olde Town Grill are all highly rated restaurants worth checking out while on your visit in Plymouth.

Plymouth, MI has so many beautiful things to offer you, so please stop by and check it out!