Canton
Canton, officially the Charter Township of Canton, is a charter township of Wayne County in the U.S. state of Michigan. As of the 2010 census, the township had a population of 90,173. Canton Township is Michigan's second most-populated township and eleventh most-populated municipality overall.
HISTORY
In spite of early reports of mosquito-infested swamp land and dense timber, the settlers came. With the opening of the Erie Canal in 1825, settlers from New England and upstate New York came west for new land. The first land grant in Canton was given to Samuel and Philander Burd in 1825. The Philander's home has been restored on its original site on Joy Road just west of McClumpha. Other early settlers included Timothy and Rachel Sheldon, who built the inn on Michigan Avenue that later was part of a thriving village.

The new settlers in Canton found thick forests mainly consisting of elm, black ash and oak, and teaming with bears, deer, wolf, lynx, fox, and other wildlife. The land was cleared, homes were built, farms were begun, and schools and churches were organized. By the 1830s the settlers had created the beginnings of a community.
On March 7, 1834, a six square mile area bounded by Joy Road on the North, Van Born Road to the south, Hannan Road to the east and Napier Road to the west became known as Canton. Canton, like Nankin and Peking townships were named after cities in China due in part to the enhanced trade relations the United States had with China at that time. Today Canton is the only township of the three that uses its original name.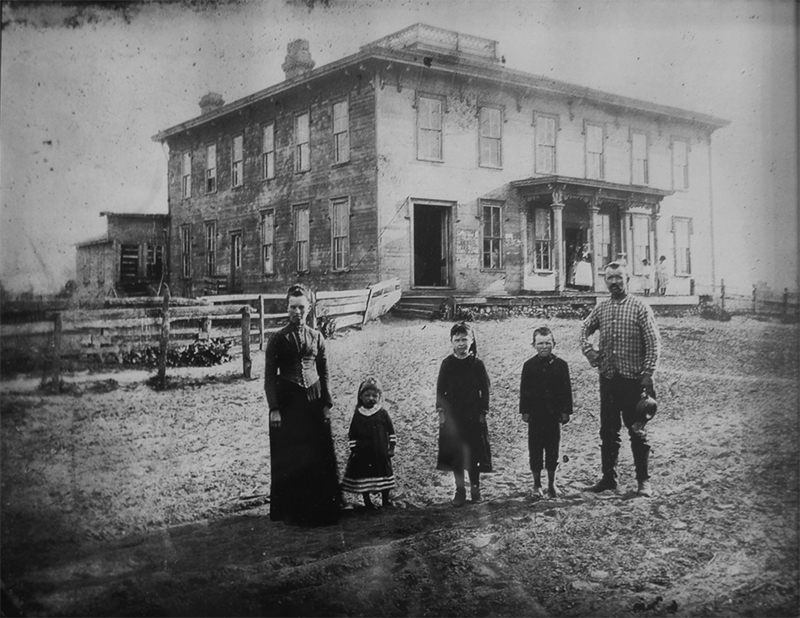 SCHOOLS
The E. J. McClendon Educational Center in Plymouth, Michigan is the headquarters for the Plymouth-Canton Community Schools district. The district's boundary includes areas in Wayne County and Washtenaw County, including City of Plymouth, Plymouth Township, and parts of Canton Township, Salem Township, Superior Township, and Northville Township. Plymouth-Canton Community Schools is a highly rated, public school district located in Plymouth, MI. It has 17,478 students in grades PK, K-12 with a student-teacher ratio of 19 to 1. According to state test scores, 63% of students are at least proficient in math and 67% in reading.
The Plymouth-Canton Educational Park (commonly PCEP or "The Park") encompasses three public secondary schools—Salem High School, Canton High School, and Plymouth High School—in Canton Township, Michigan, United States within Metro Detroit. PCEP is located on a 305-acre (123 ha) campus.
PCEP is part of the Plymouth-Canton Community Schools District, serving portions of Wayne County and Washtenaw County, including City of Plymouth, Plymouth Township, and parts of Canton Township, Salem Township, Superior Township, and Northville Township.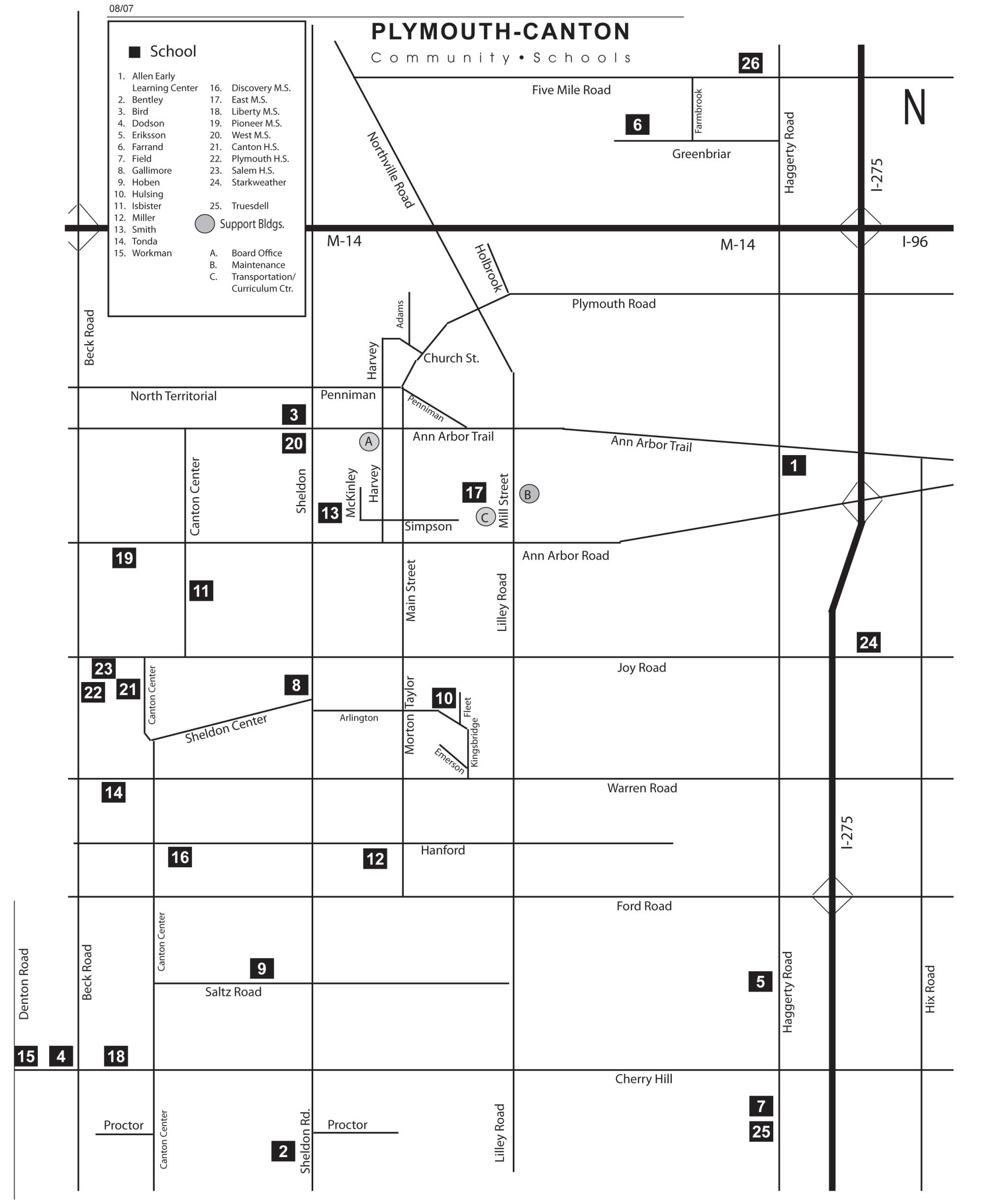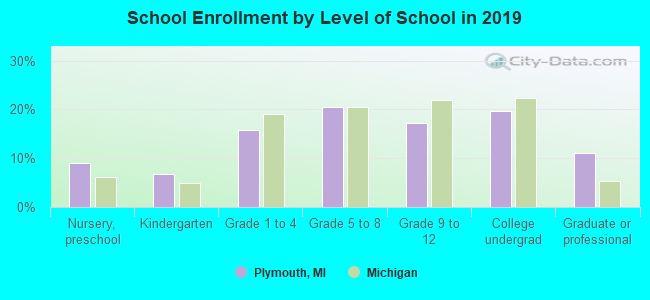 According to U.S News, Canton High School is ranked 29th within Michigan. Students have the opportunity to take Advanced Placement® coursework and exams. The AP participation rate at Canton High School is 47%. The total minority enrollment is 33%, and 19% of students are economically disadvantaged. Canton High School is 1 of 4 high schools in the Plymouth-Canton Community Schools.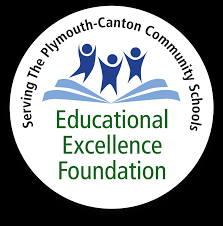 RESTAURANTS AND DOWNTOWN

Canton's downtown area boasts many restaurants, bars and businesses worth checking out! Residents of Canton enjoy the many attractions and recreational activities the town has to offer. You can find residents playing a round of golf at Pheasant Run, seeing a show at The Village Theater or enjoying one of the many restaurants for a delicious meal. Featuring six community parks, a state-of-the-art community center, a world-class library, and numerous shopping areas, Canton is the perfect place to live, work, and play.

Whether you are looking for Asian Cuisine or American BBQ, Canton has many highly rated restaurants to choose from. Come check out Canton and stay while!